7. mei 2020. Kitchen take-over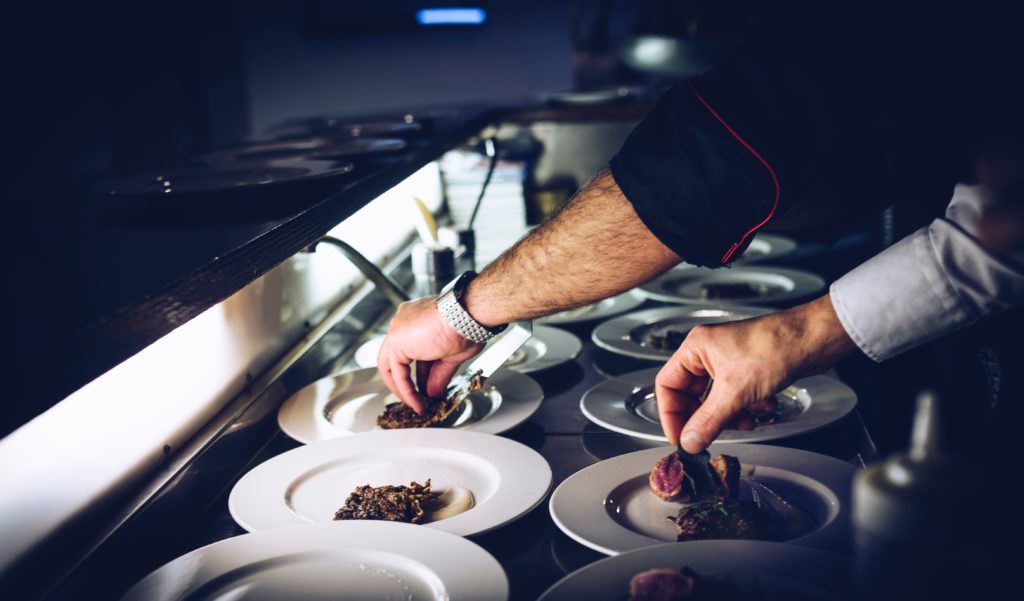 Kitchen Takeover door bijzondere gast-chef!
Na het succes van de eerste Kitchen Take-over hebben we weer een nieuwe, veelbelovende, Kitchen Take-over gepland. De chefs houden we nog even geheim, maar het beloofd weer een culinaire avond te worden!
Be there! Let op; de plekken zijn beperkt.
Wat staat je te wachten?
Exclusief 5 gangen diner ontwikkeld door onze gast-chefs
Eventueel met verrassend wijnarrangement
Diner voor 59,95 euro per persoon
Wijnarrangement voor 27,50 euro per persoon
Be there! Reserveer snel jouw plek, want de plekken zijn beperkt. (o.v.v. Kitchen Takeover).