15&16. november 2019. Bok and bites weekend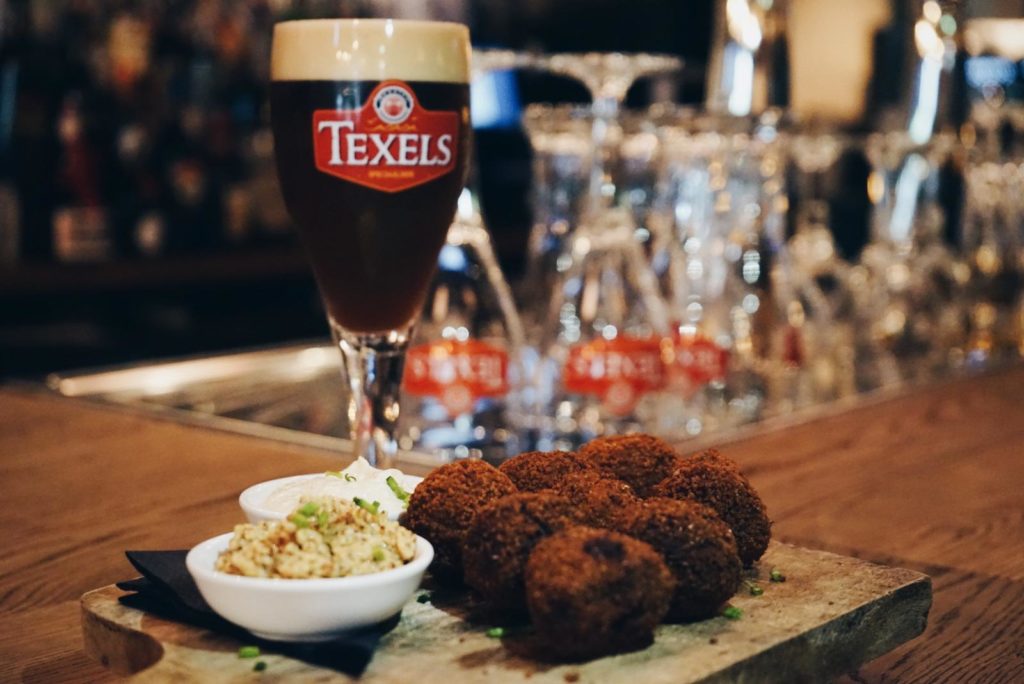 Weekendactie: bokbier en bitterballen of bitterballen!
Fall is in the air! Geniet van een lekker donker Texels bokbiertje voor 3.00 euro. En maak het compleet met een lekker plankje bitterballen, of bieterballen als de koe je lief is voor 5.00 euro. See you at James!